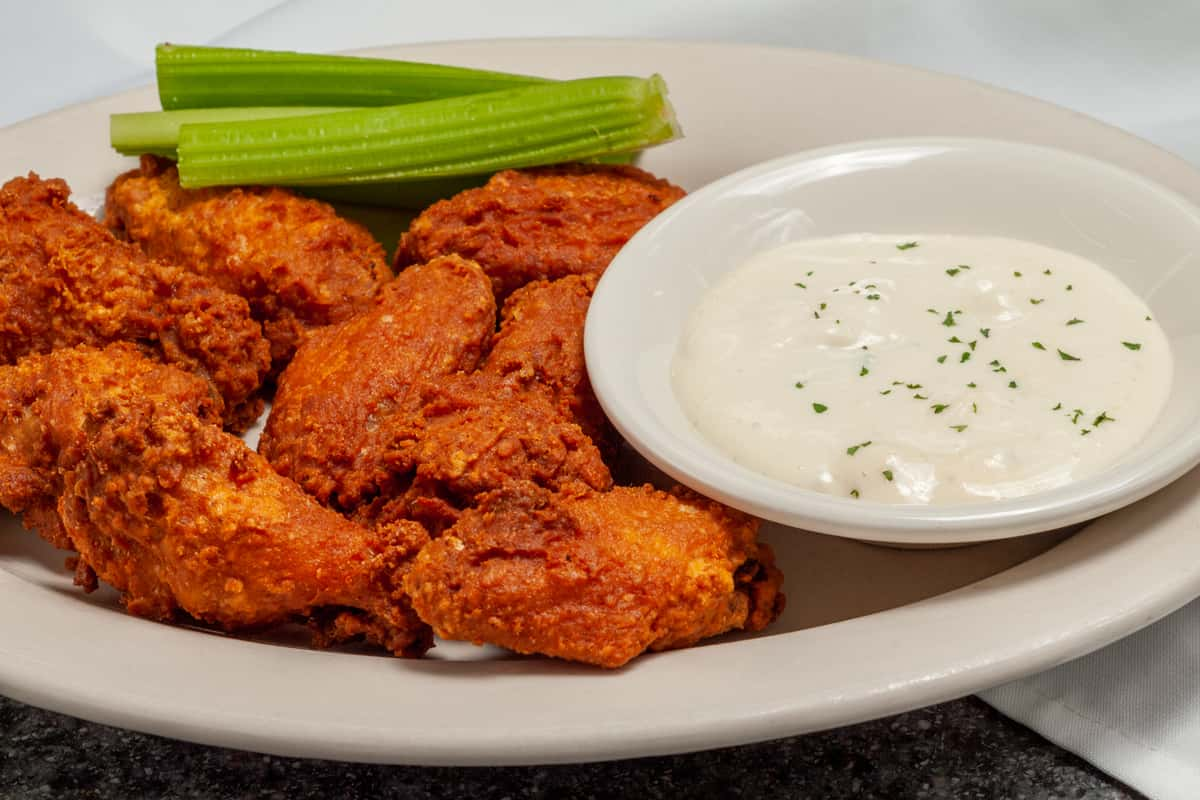 Mr. G's
Restaurant & Bar
Welcome to Mr. G's
About Us
We're family owned and operated and a true New London landmark serving families and friends since 1966. We're one of the city's most popular gathering spots for families, friends and gatherings all of kinds.
Lunch & Dinner
Looking for a place to sit and eat lunch or dinner? Or need to get a quick bite to go? We have you covered… our lunch/dinner menu has just about everything. Feel free to enjoy your meal with us or call and order.
Catering
From wedding parties, college gatherings, sports celebrations to work parties. We've been making the decision of how to host your next event a simple one. We use a simple process, great food and great service.